Events:
19th Annual Portland Iranian Festival:
Join us in
celebrating the 19th Annual Iranian Festival hosted by Andisheh Center on Saturday, August 4th from 11am-4pm, in the South Park Blocks-PSU (800 SW Market St., Portland, OR 97201)! The Festival's theme this year is to honor the amazing women and artists that have contributed so much to our rich cultural heritage. This year the stage will be featuring the world-renowned Rahim Shahriari, the Eshta Divas dance group, DJ Nima, and the fantastic artists and business owners of our own community. There will be lots of Persian cuisines, dancing, and activities, so bring your friends and family and help us party with Portland Persian-Style!
Make sure to stop by

the IWAO booth during the Festival to register for Farsi Language Classes!
March 2017
Persian School Norouz Party:

Persian School Norouz Party: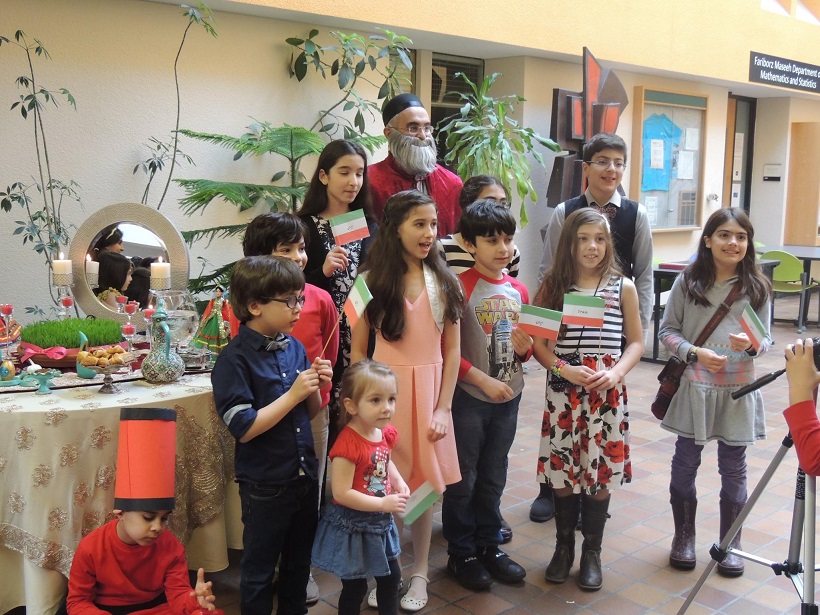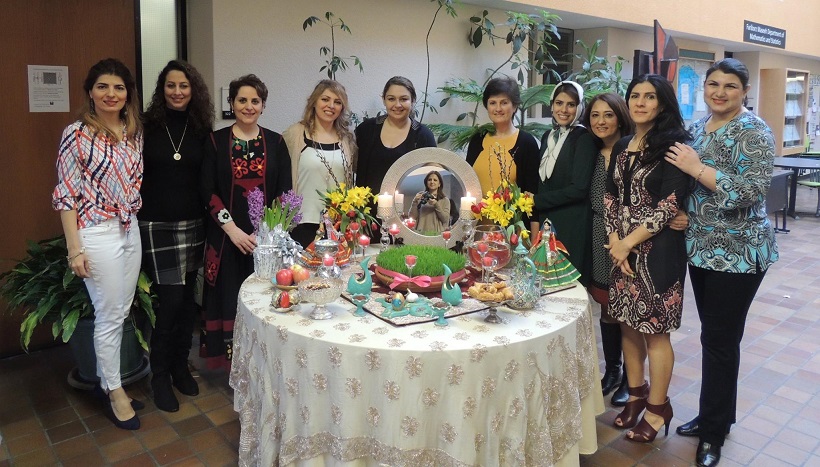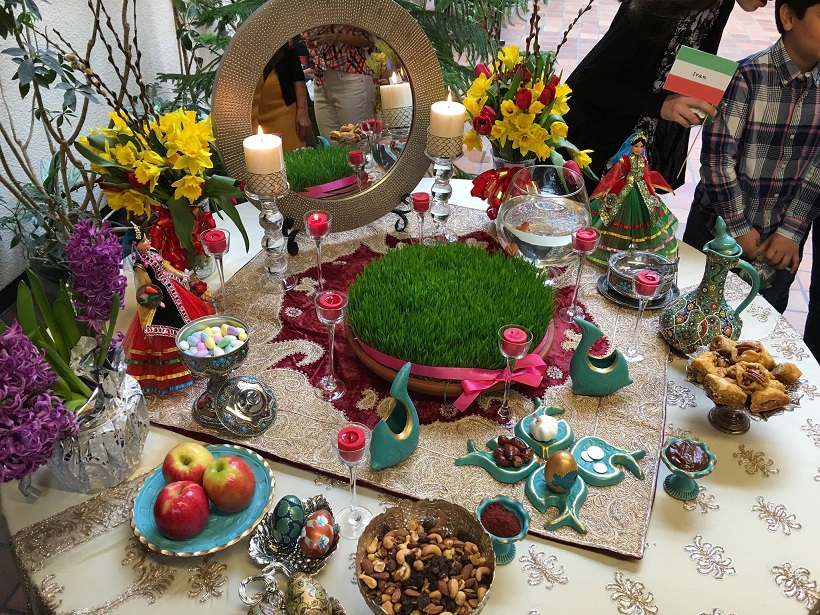 March 2015
IWAO 20th Anniversary & International Women's Day Celebration: